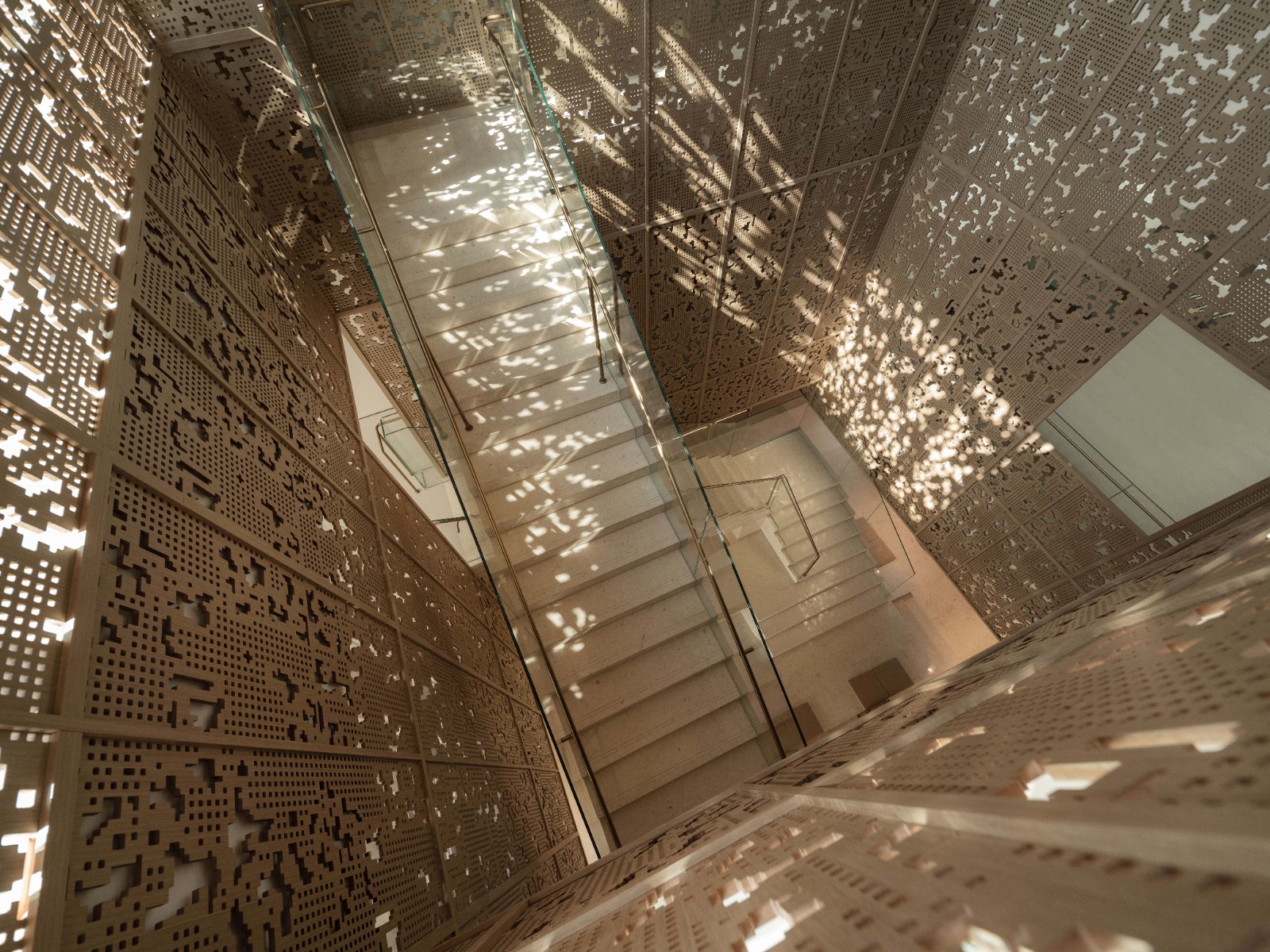 Name | CR Land JiaXing The Future City

项目名称 | 华润置地 杨家门万象未来社区
Area | 1600㎡
项目面积 | 1600㎡
Location | Jia Xing, China
项目地址 | 中国 嘉兴
Client | CR Land

开发单位 | 华润置地
A new type of urban unit
新型城市单元
As the first comprehensive project built by China Resources for Tongxiang, Tongxiang China Resources Land Centre, with a mega volume of 720,000 square meters, is a "super engine" empowered by intelligent technology, and in the name of "future community", it realizes a comprehensive coverage of living, consumption, leisure, work, health and education, It is a new type of ideal urban living unit. A new type of ideal urban living unit is being born.
作为华润为桐乡打造的首个万象综合体项目,桐乡华润置地中心以占地72万方的超大型体量,将智能化科技赋能"超级引擎",以"未来社区"之名,实现了居住、消费、休闲、工作、健康、教育等为一体的生活场景全覆盖。一个新型的理想城市生活单元正在诞生。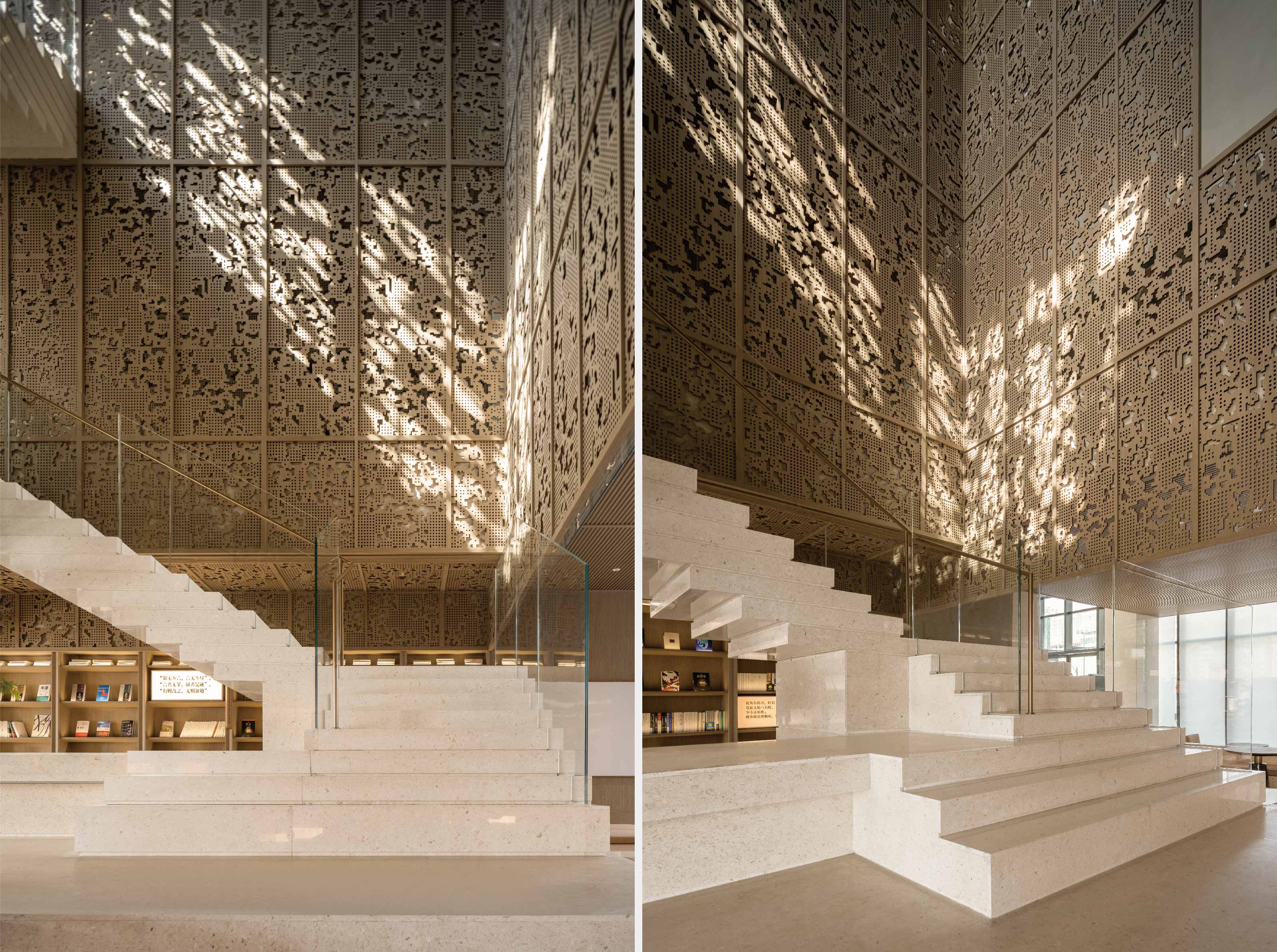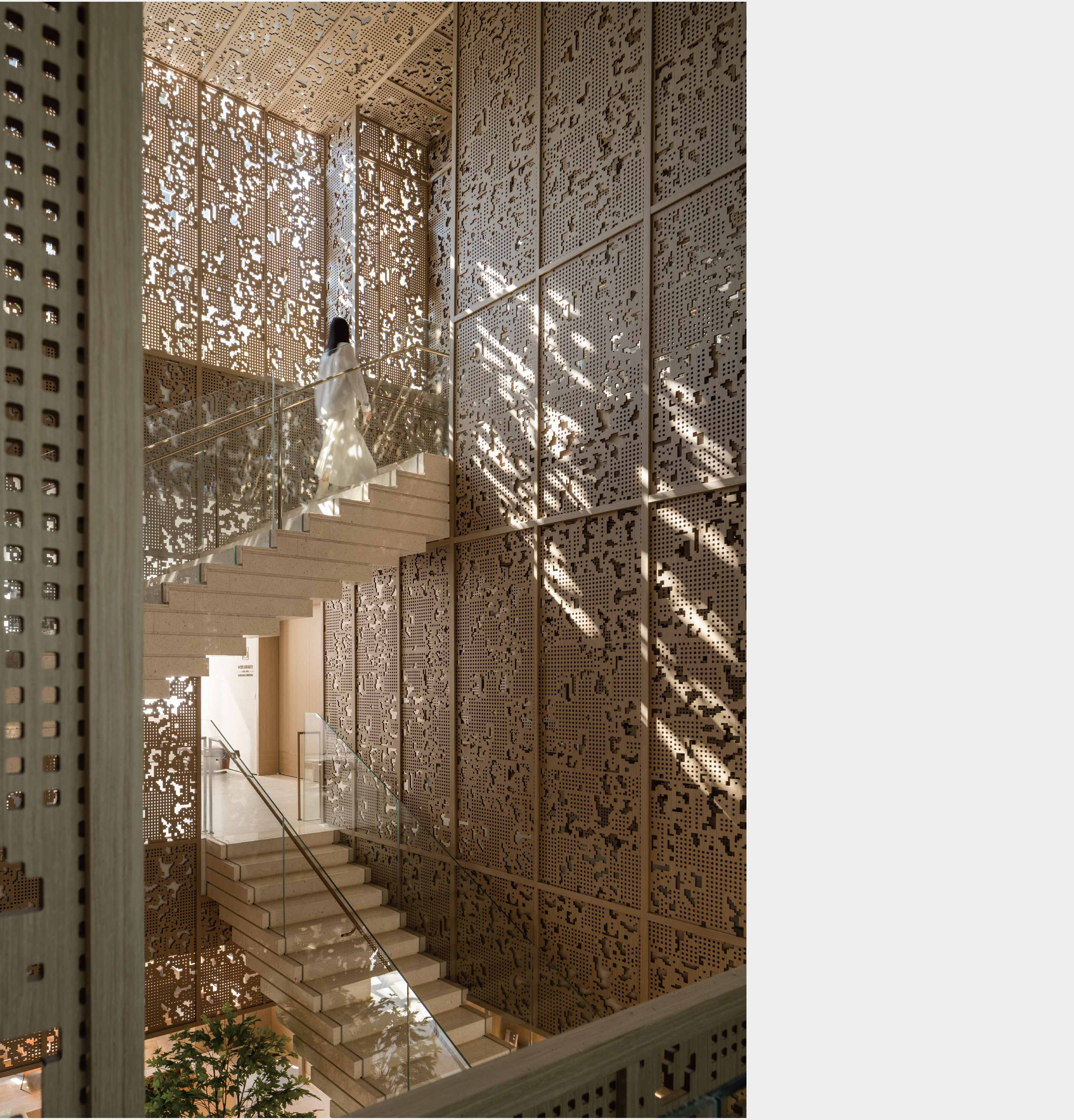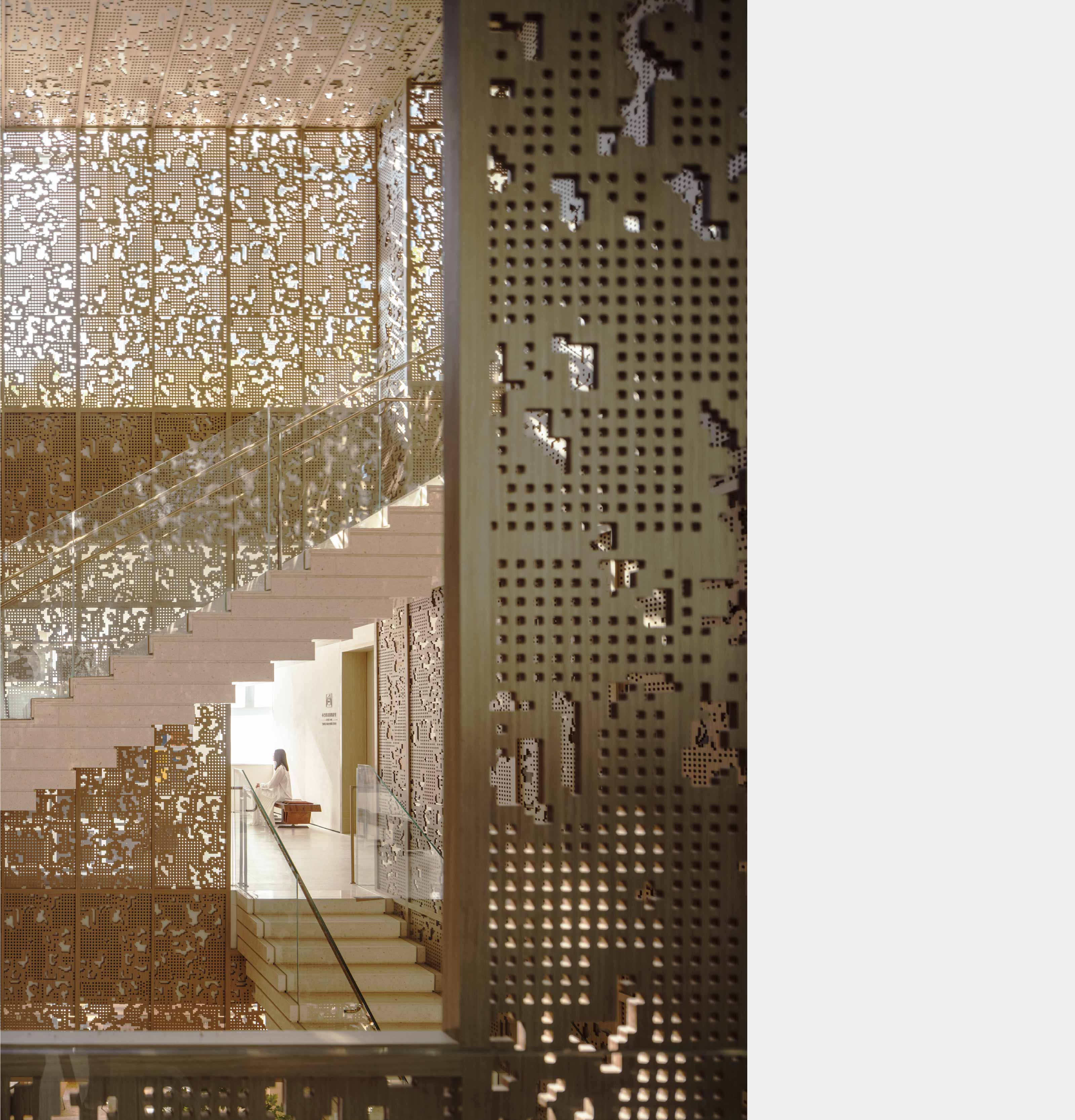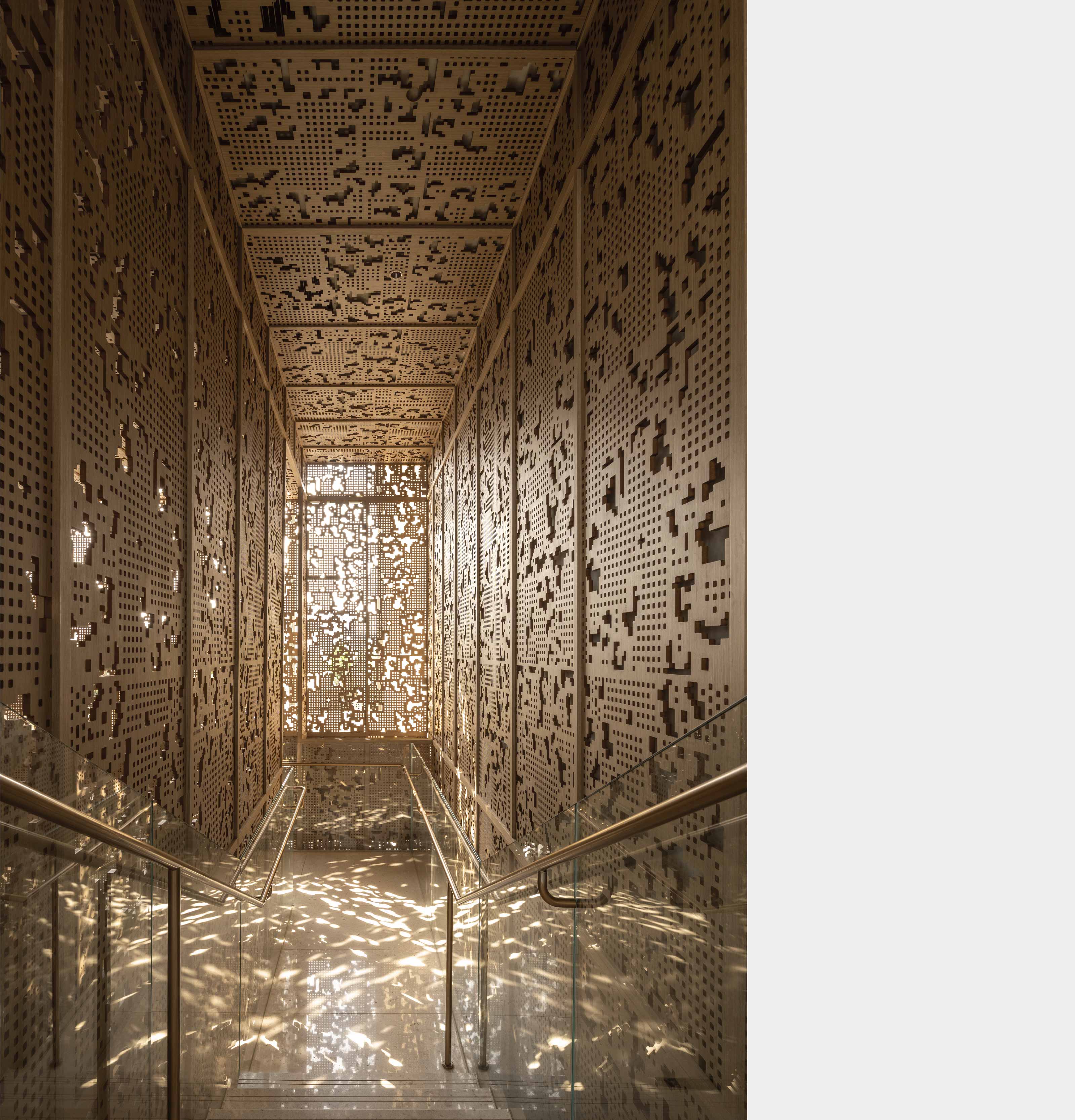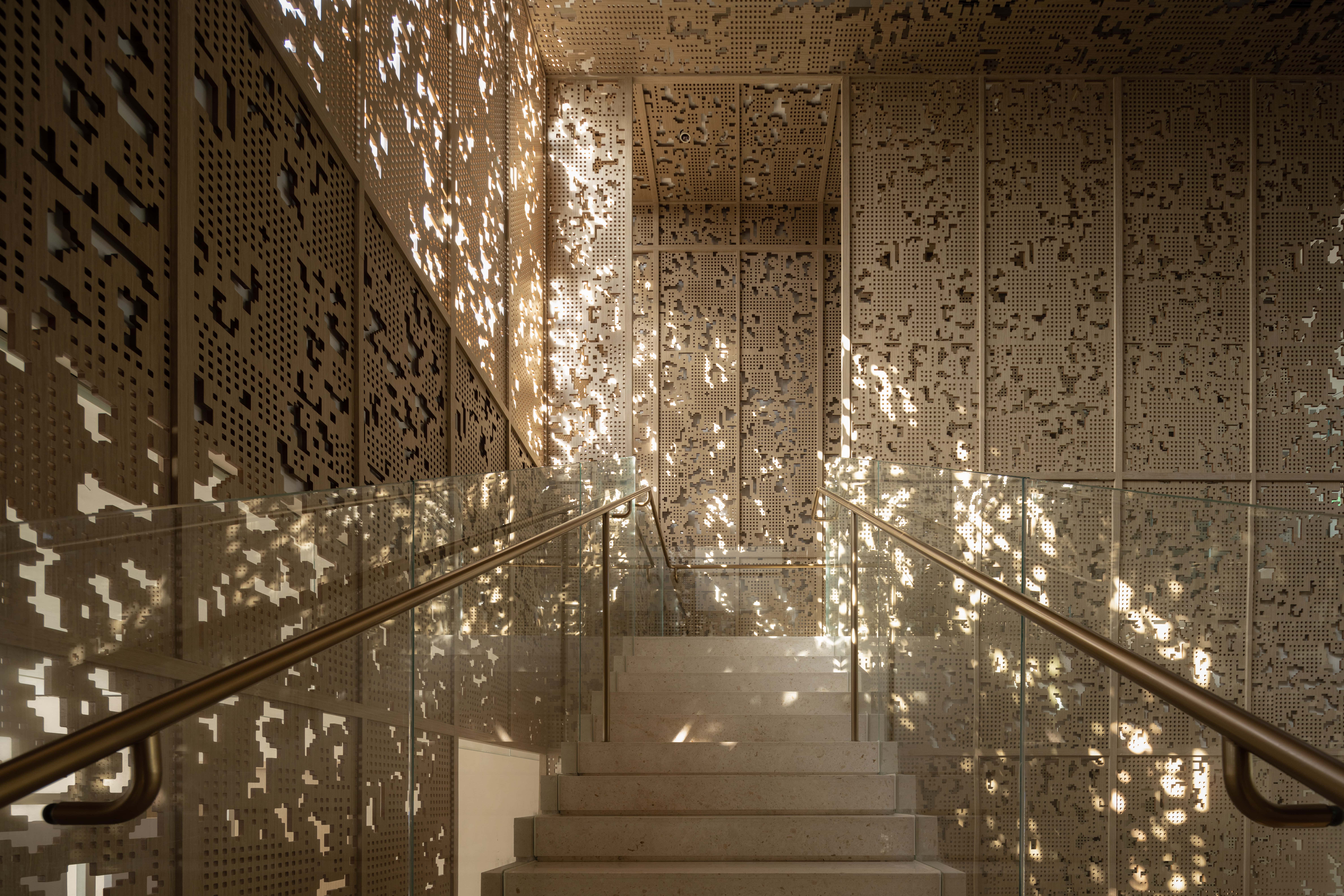 The possibilities of the site
场地的可能性
In the shadow of the wutong trees and the watery Tongxiang, Jiaxing China Resources takes a forward-looking attitude and concept of life, with a new iteration of the living form of the times, leading people from the small town of Tongxiang to look far into the jumble of the prosperous world. China Resources has positioned this project as a "Future Community 2.0" and One Square is responsible for the hard furnishing design of this project.
梧桐树影,水色桐乡,嘉兴华润以一种前瞻性的生活态度与理念,与时代居住形式的全新迭代,带领人们由桐乡这座小城出发,远望繁华世界的参差。华润将其定位为"未来社区2.0",由壹方担纲本案的硬装设计。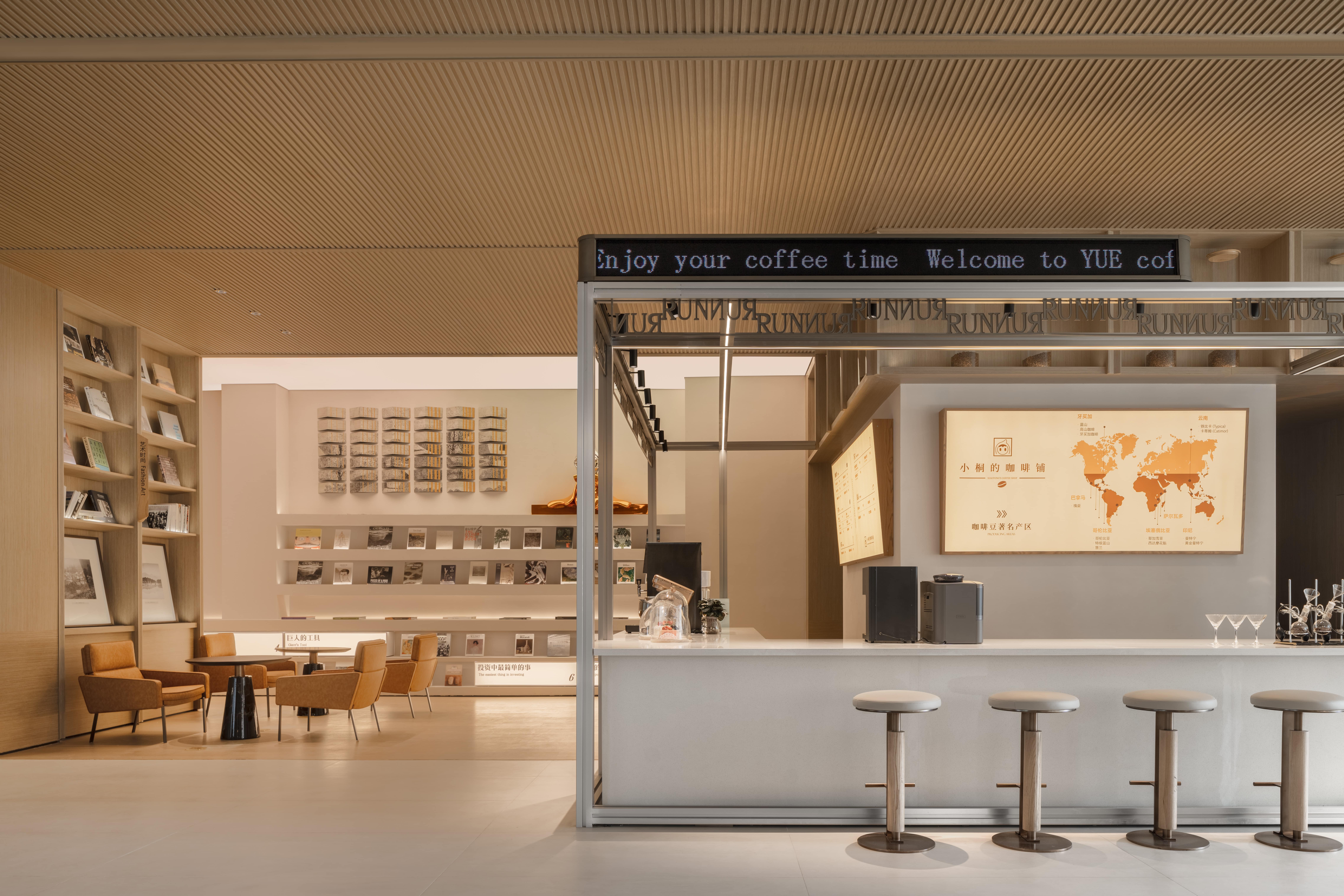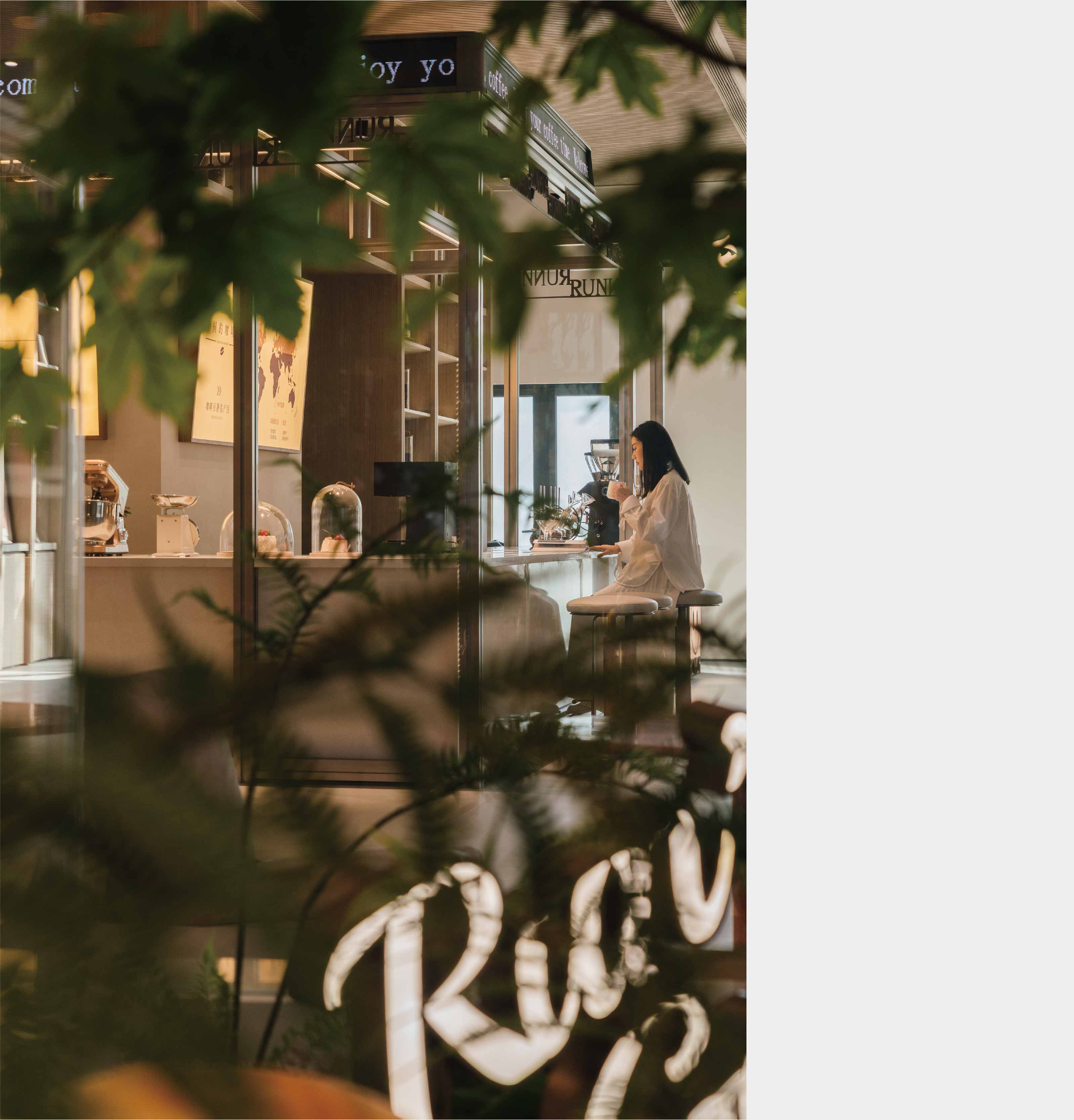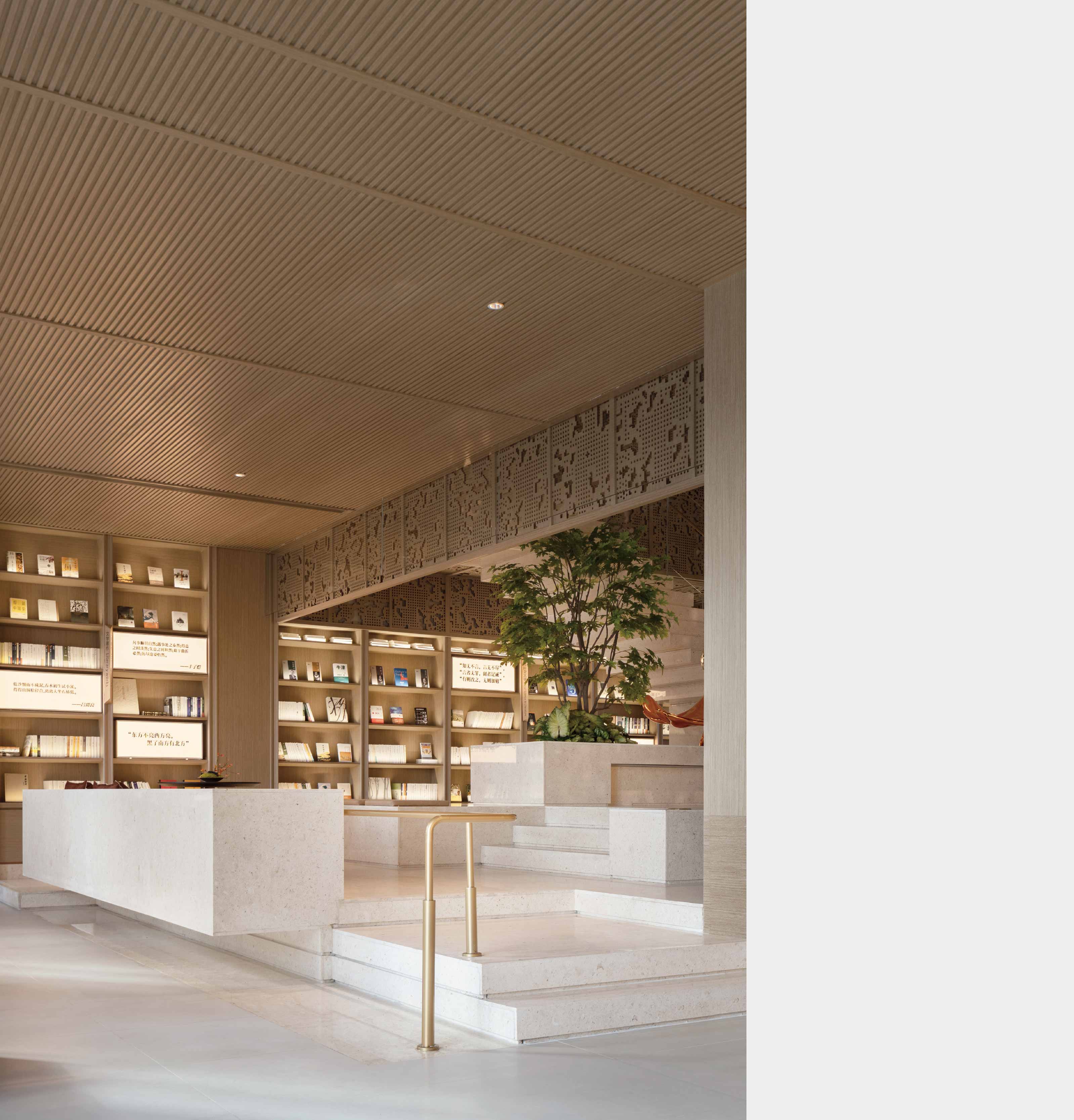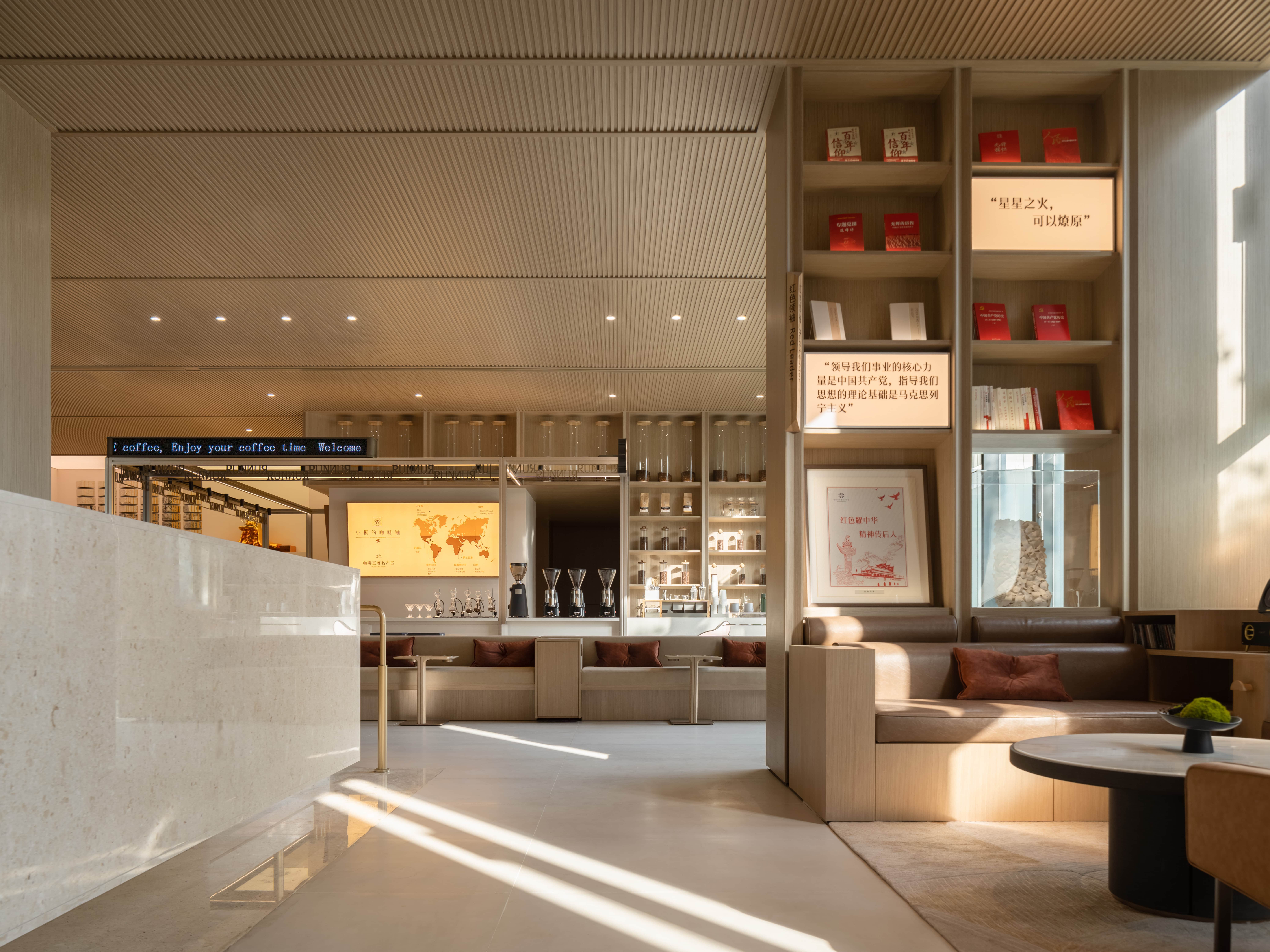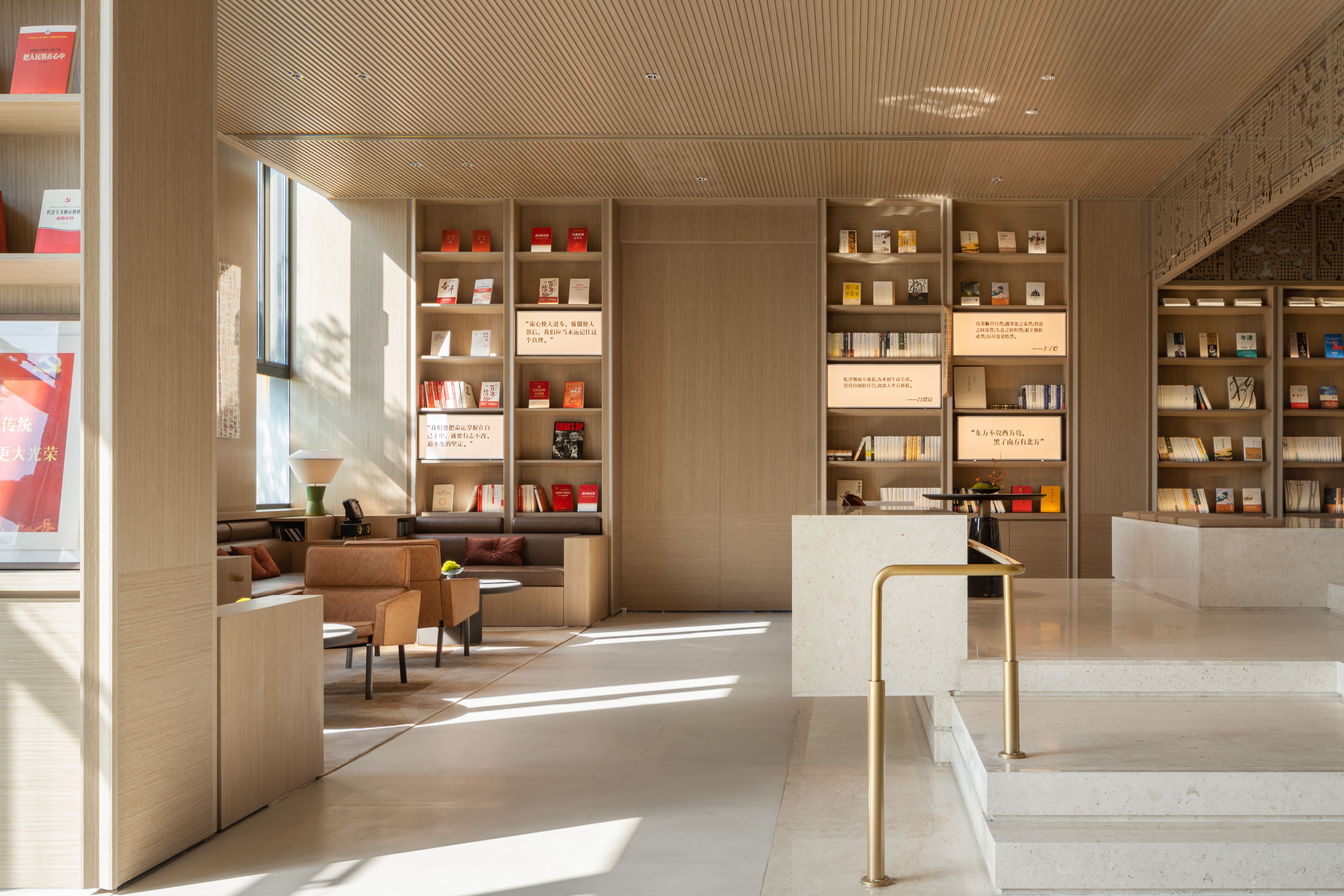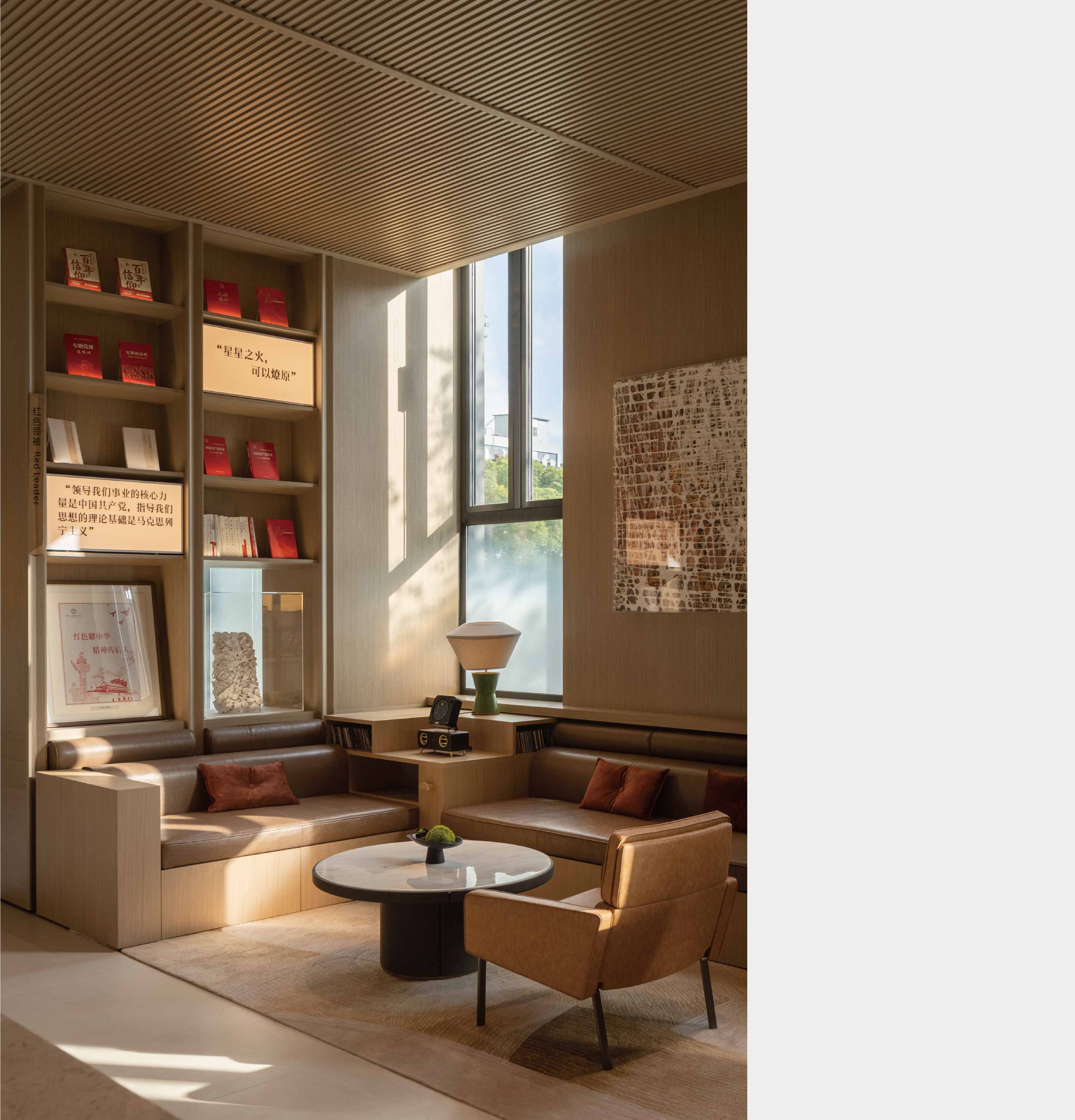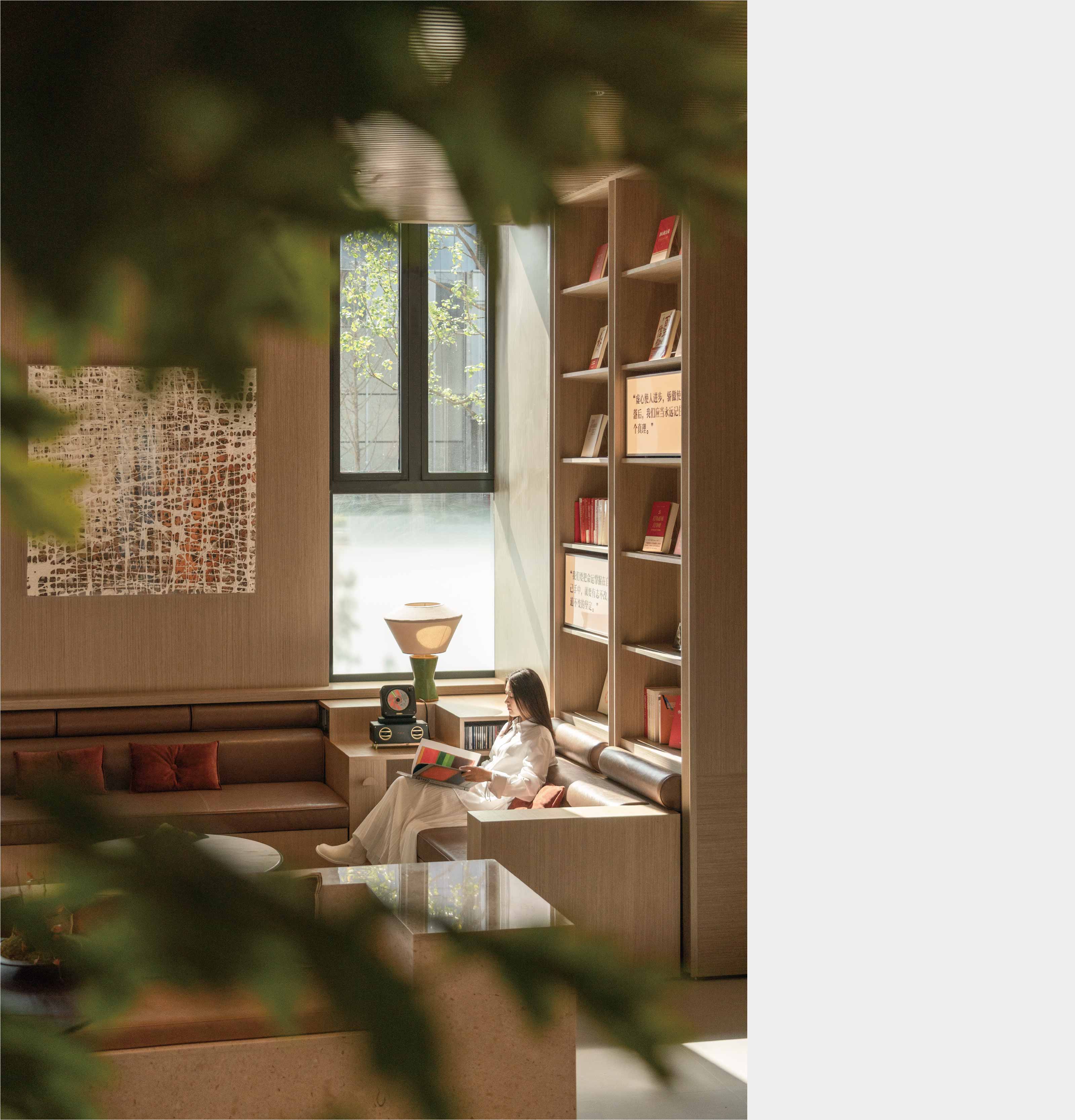 Focusing on the real life experience
聚焦于真实的生活体验
After the first floor is returned to the community, the design leaves the planning of the second and third floors to the functional units required by different people. Focusing on the realities of the functional experience, the extension of the spatial block relationship is used to explore the future state of the community in terms of how functions are compounded and overlapped, while creating a sense of free flow and scene in the different levels of space.
首层功能还给社区后,设计将二、三层空间的规划留给不同人群需求的功能单元。聚焦于功能体验的真实,通过空间体块关系的延伸,来探讨功能如何复合、叠加的未来社区状态,同时营造不同层级空间的自由流动与场景感。