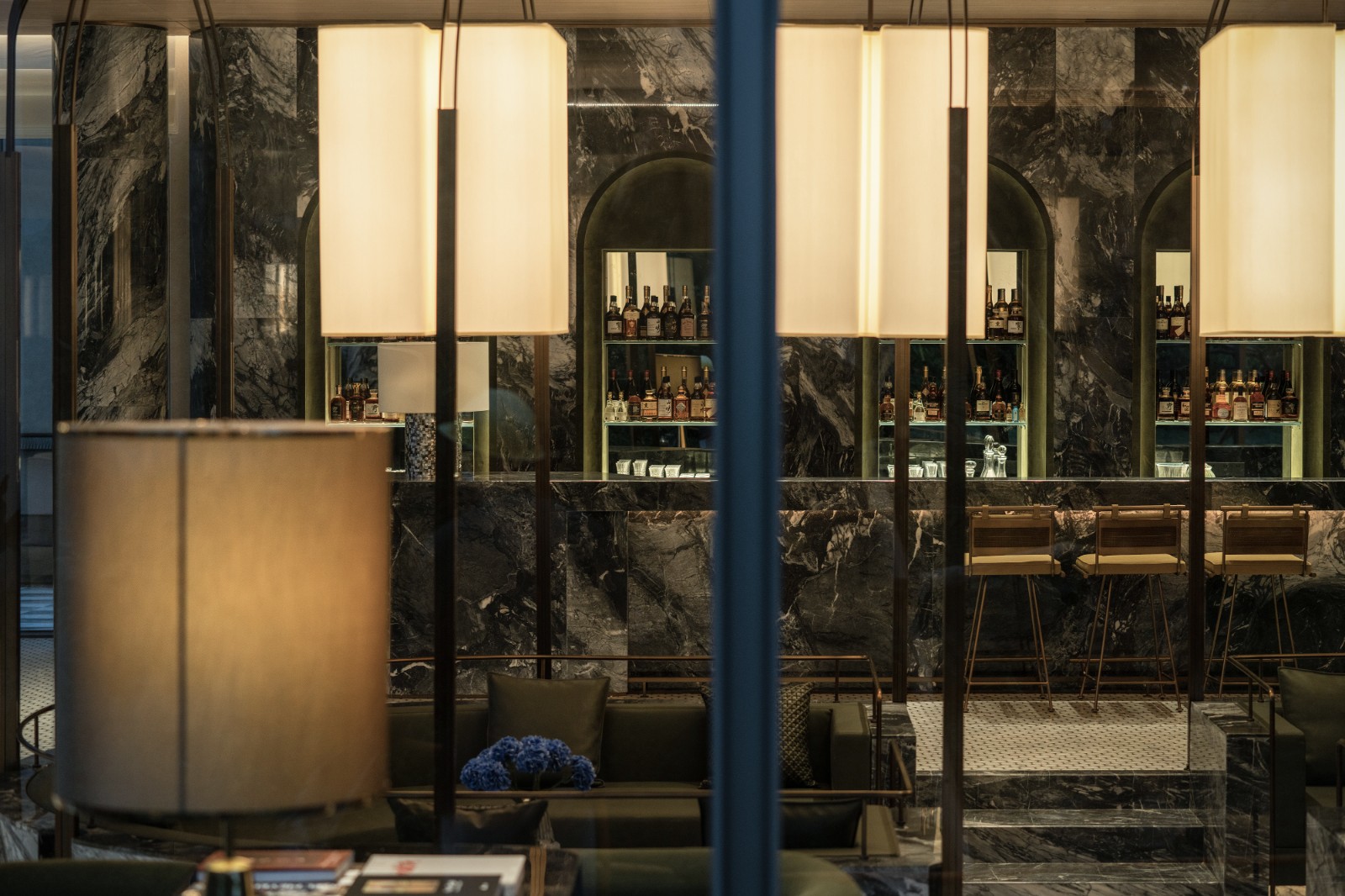 Name | ITG GRAND MANSION

项目名称 | 市政·国贸海屿原
Area | 520㎡
项目面积 | 520㎡
Location | XiaMen, China
项目地址 | 中国 厦门
Client | ITG

开发单位 | 国贸
Floating in the sea of memory thoughts, scattered egret island.Relive the old dream of South Asia in the modern city and create "Sea Memory" in the city center.Xiamen is born by the sea. This charming blue sea not only carries people's emotional and cultural memories for a long time, but also inspires endless aesthetic inspiration during the long urban development, which flows and infiltrates into the spirit symbol of Xiamen city.
漂于海洋的记忆思绪,散落鹭岛在摩登都市。再叙南洋舊夢,于城市中心构"海上记忆"。厦门依海而生,这片迷人的蔚蓝海域,既承载了长久以来,人们的情感与文化记忆,也在漫长的城市发展中,启唤着源源不断的美学灵感,流动、浸润而成了厦门城市的精神符号。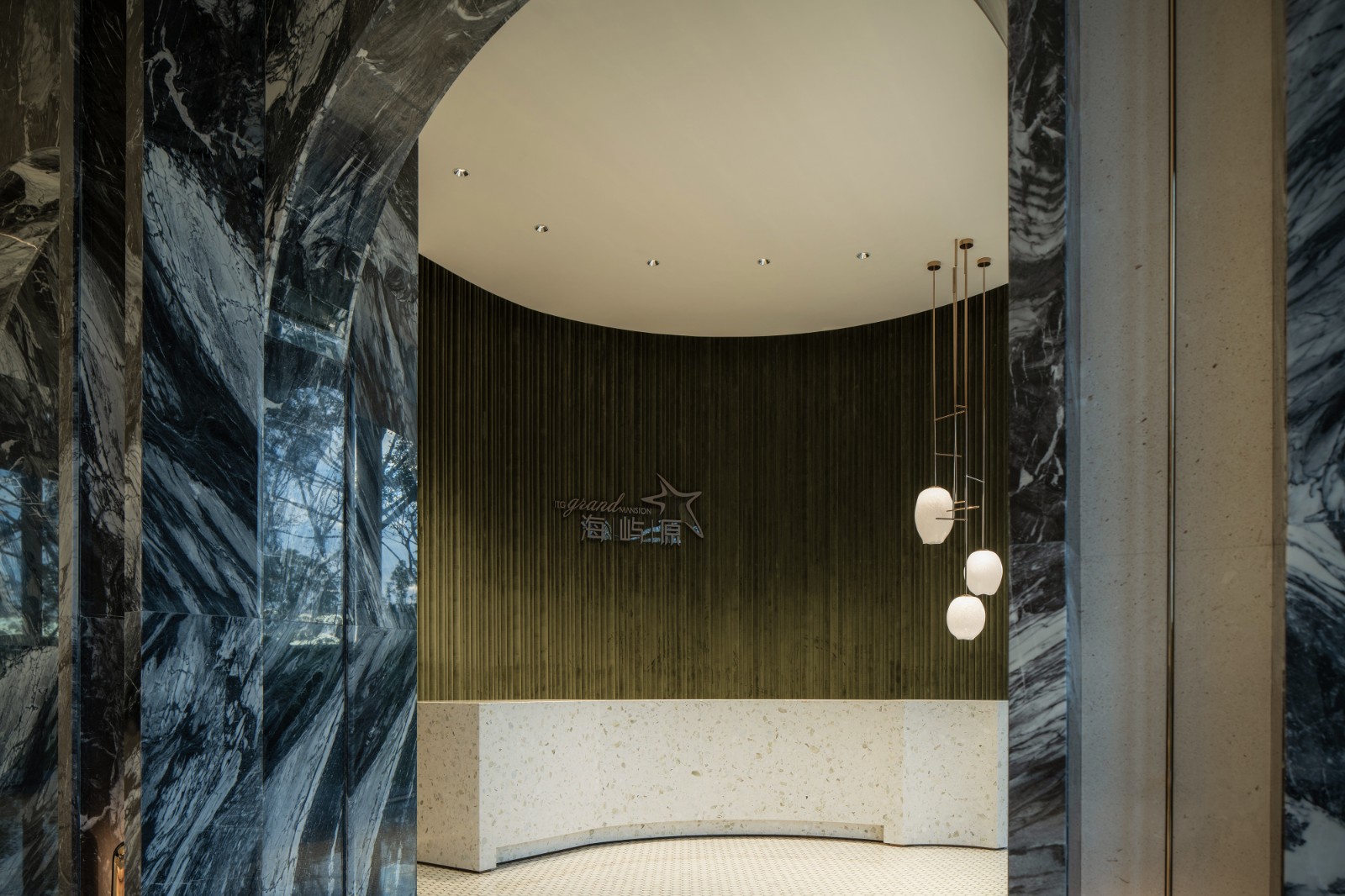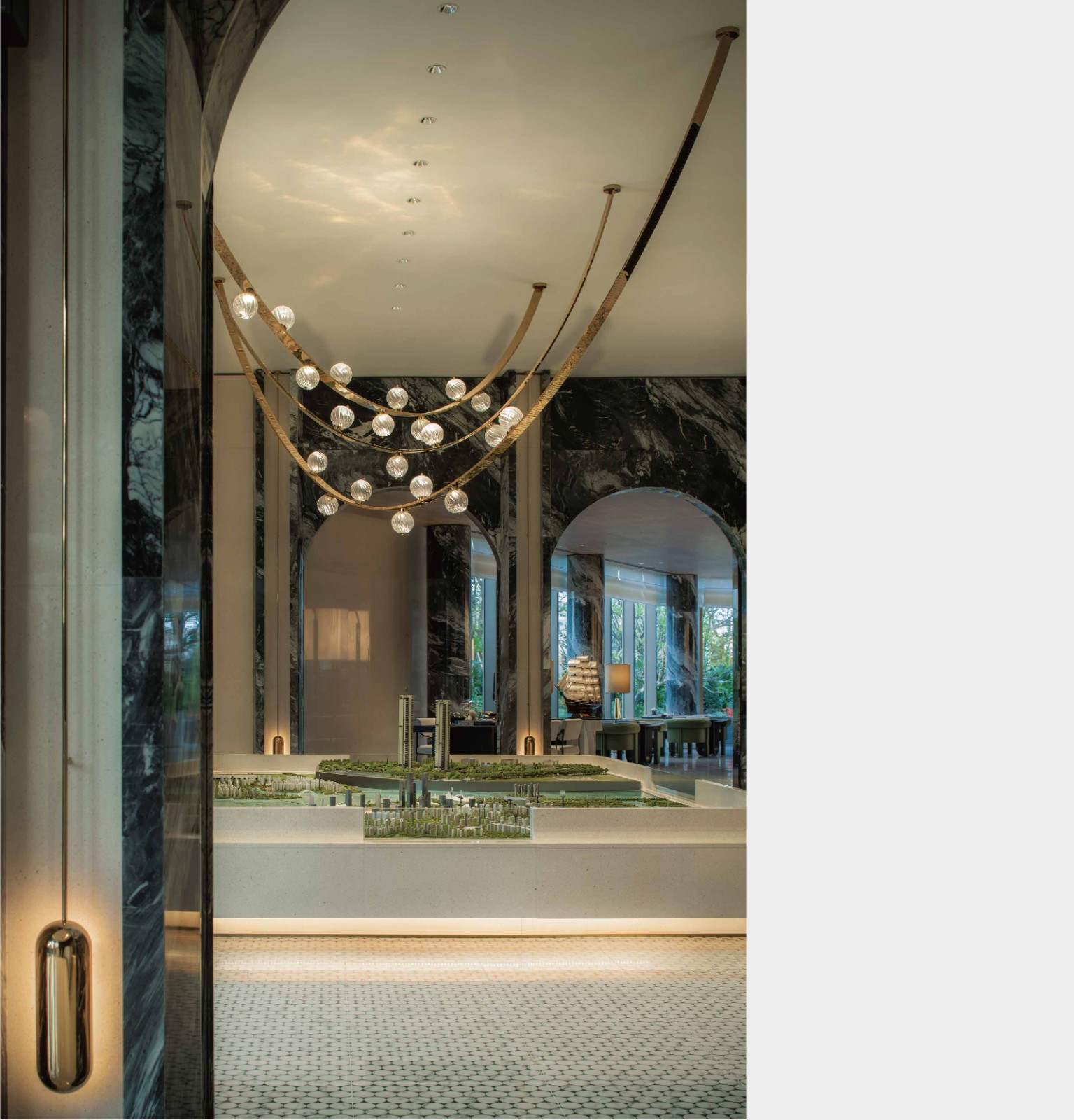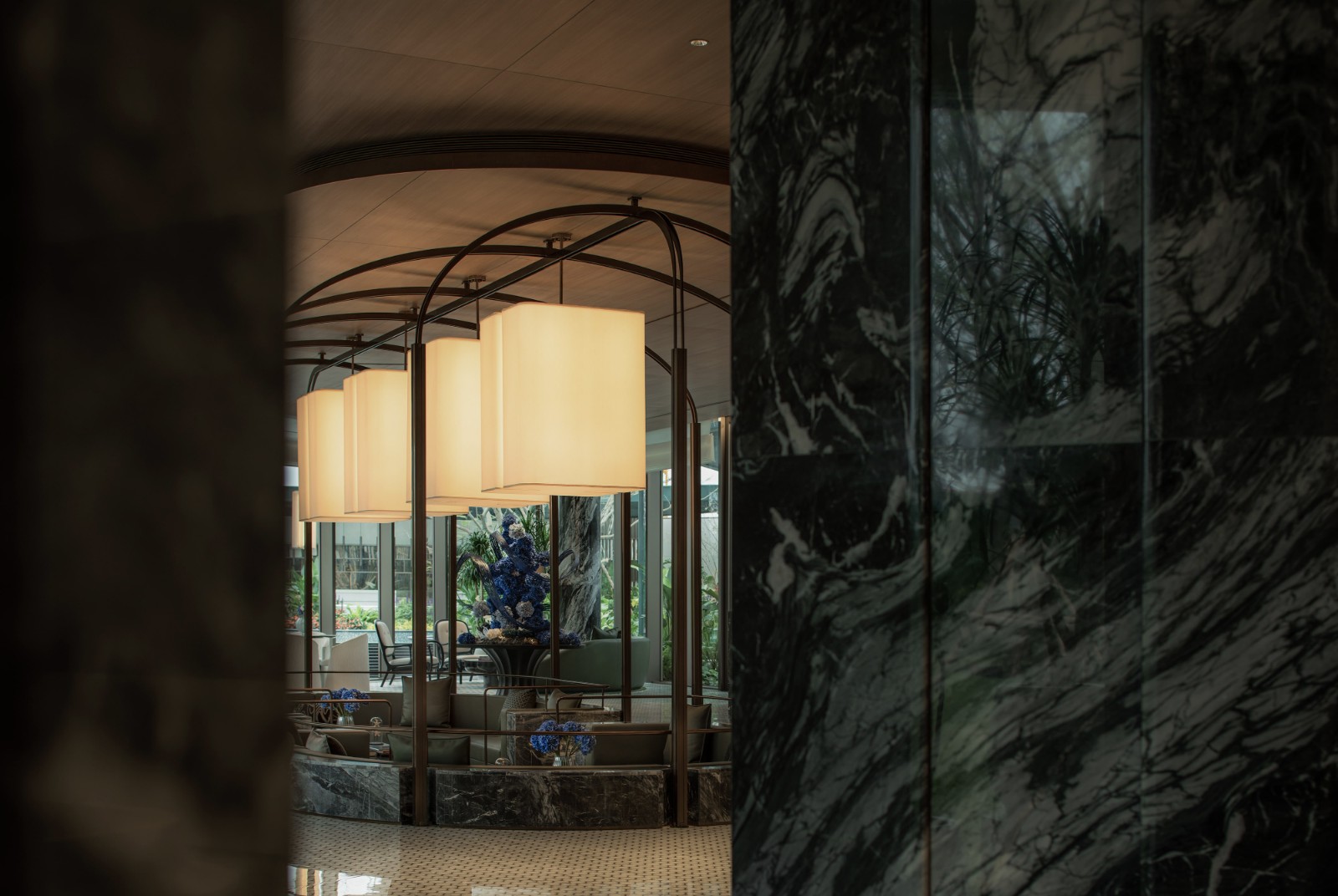 From focusing on the core of the island to reconstruct the layout of the city's luxury homes, to the east of Egret Island to fully open the urban skeleton, in the course of the flood of times, Xiamen is transforming from a sea island city to a world bay area city.As if growing naturally from this island, the entry of the design, with the inclusive power given by the ocean and culture, is a place to create a natural relaxation field, a space rooted in the sea culture, and an invisible oasis of Xiamen coast.Natural sense of olive green, in the marble rippling like water like halo open texture, formed a kind of introverted and quiet feelings. ‍ Space flows slowly here, and brings people's sense and mood of space exploration, completely immersed, into this space journey like the secret sea.
从聚焦岛芯重构城市的豪宅版图,到鹭岛东进全面拉开城市骨架,在如洪流般的时代进程中,厦门,正由一座海岛型城市,向世界湾区城市快速转变。犹如从这座海岛自然生长一般,设计的切入,带着海洋、文化所给予的包容力,一处营造自然放松的场域,一方根植海域文化的空间,亦是一处隐身厦门海岸的绿洲。自然感的橄榄绿,在大理石荡漾如水纹般晕开的纹理里,形成了一种内敛而静谧的情愫。‍空间于此细细流淌开来,并将人们空间探索的感官、心境,全然沉浸,带入这如森海秘境的空间之旅中。