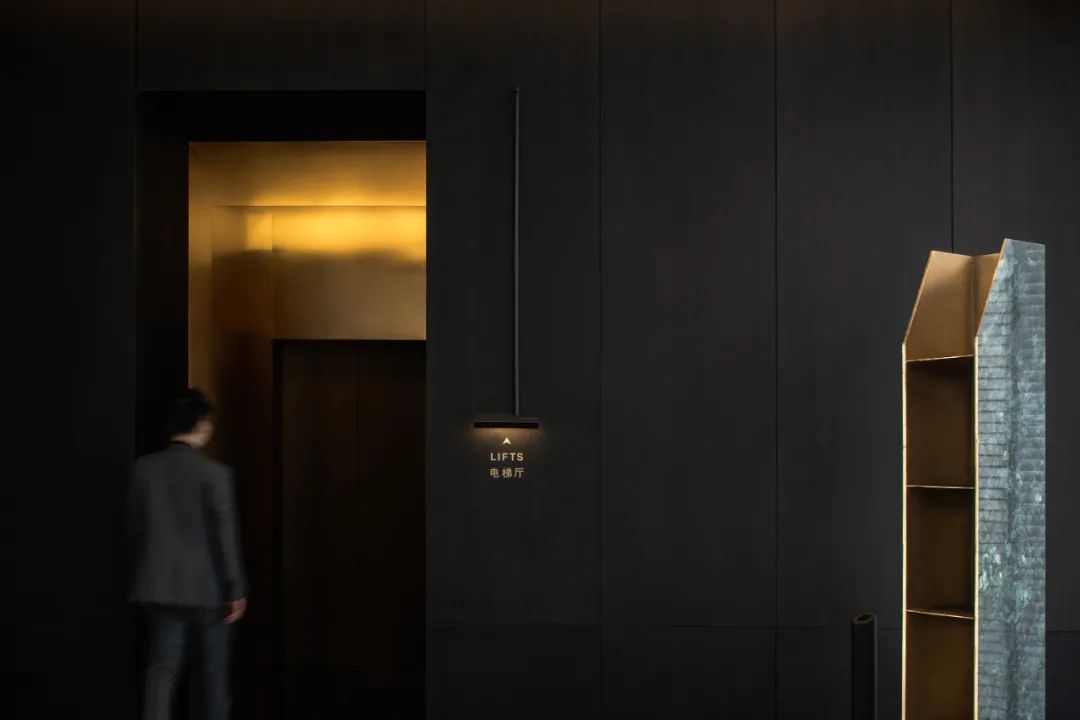 Name | ITG Top Mansion Experience Center
项目名称 | 台州中海云麓世家
Area | 600㎡
项目面积 | 600㎡
Location | Taizhou, Zhejiang Province
项目地址 | 浙江 台州
Client | Ningbo China Overseas Property

开发单位 | 宁波中海地产
The visual phenomenon of the objective world itself is meaningless,
the meaningful thing is the feeling.

Kazimir Severinovich Malevich
客观世界的视觉现象本身是无意义的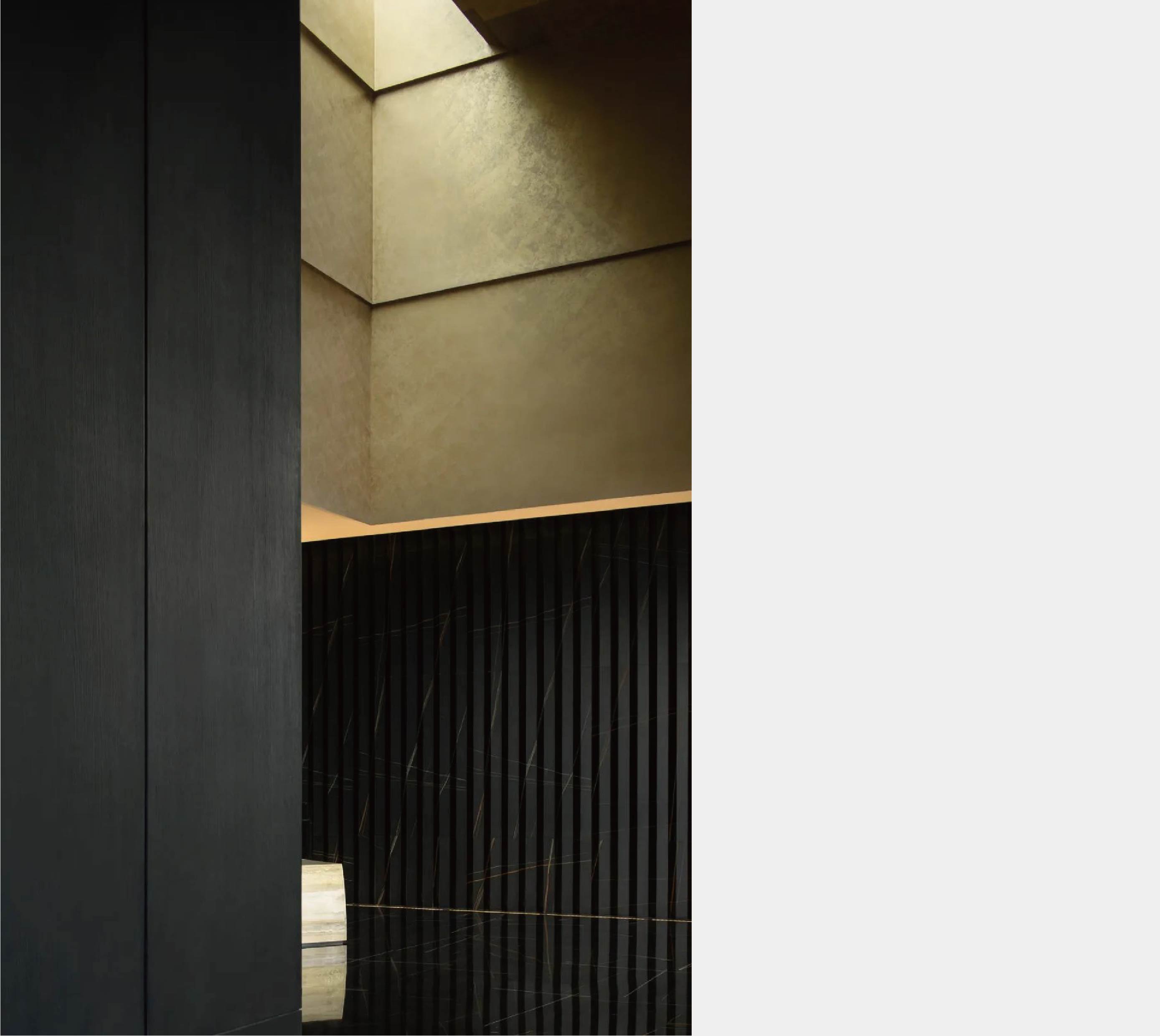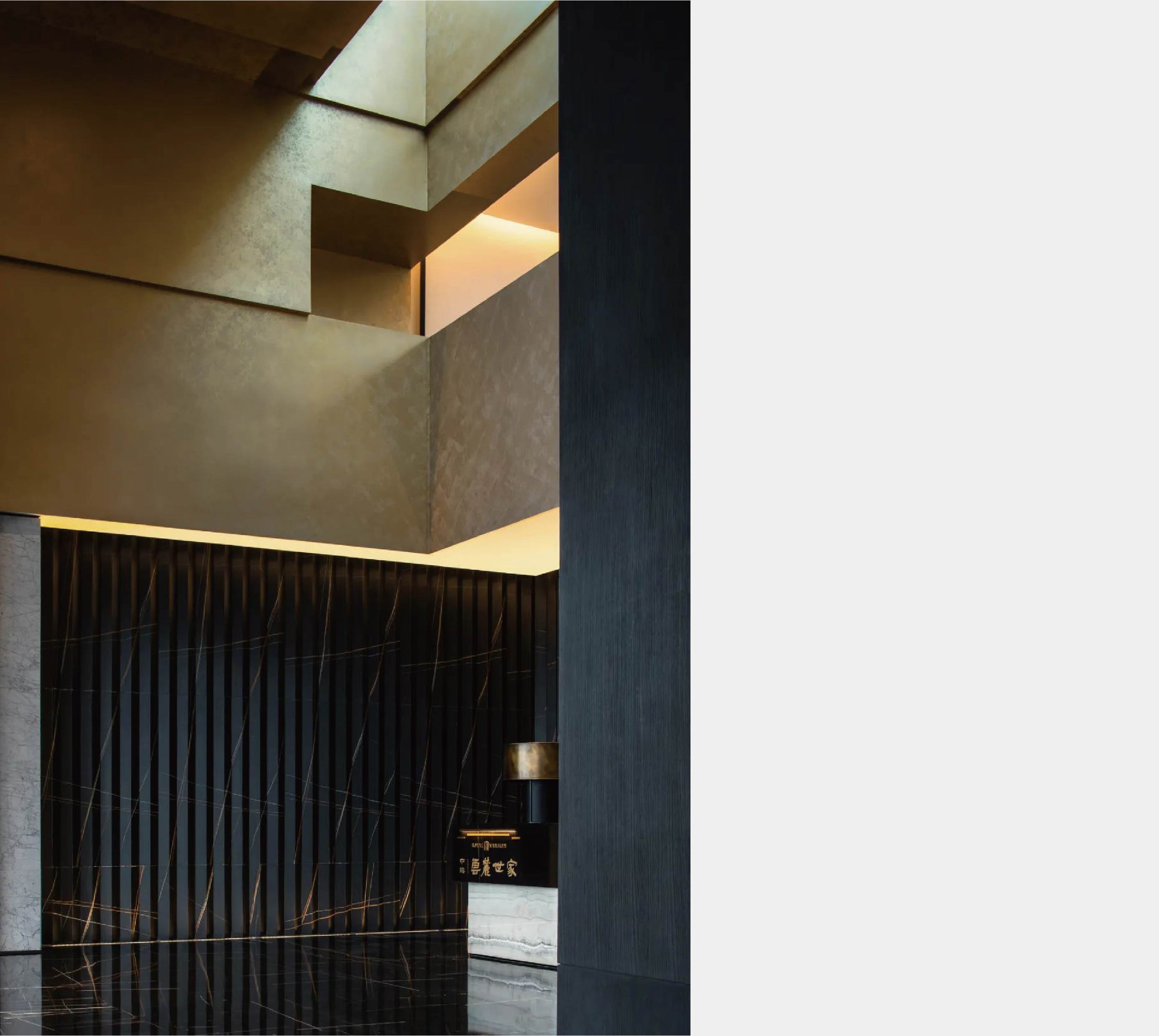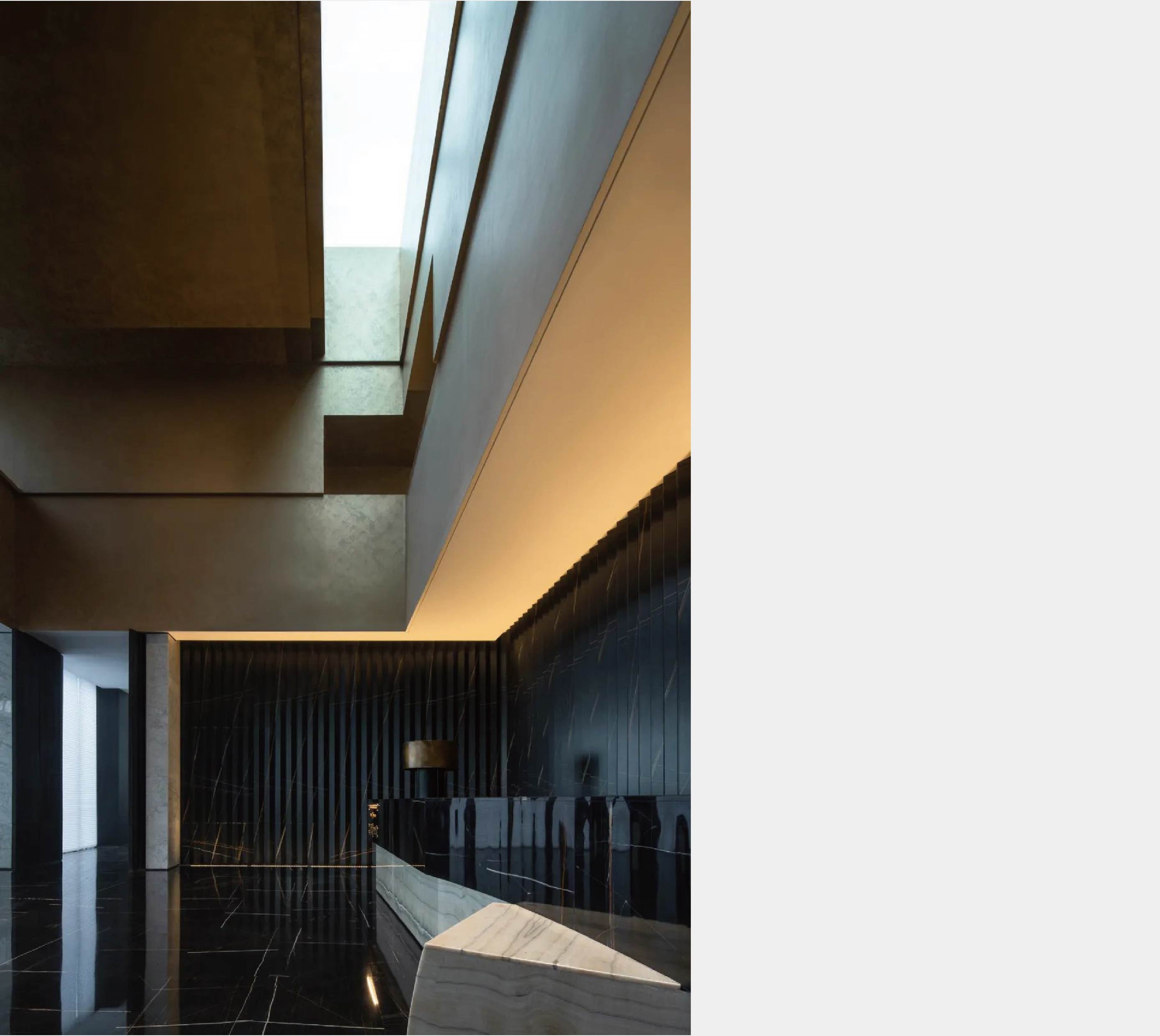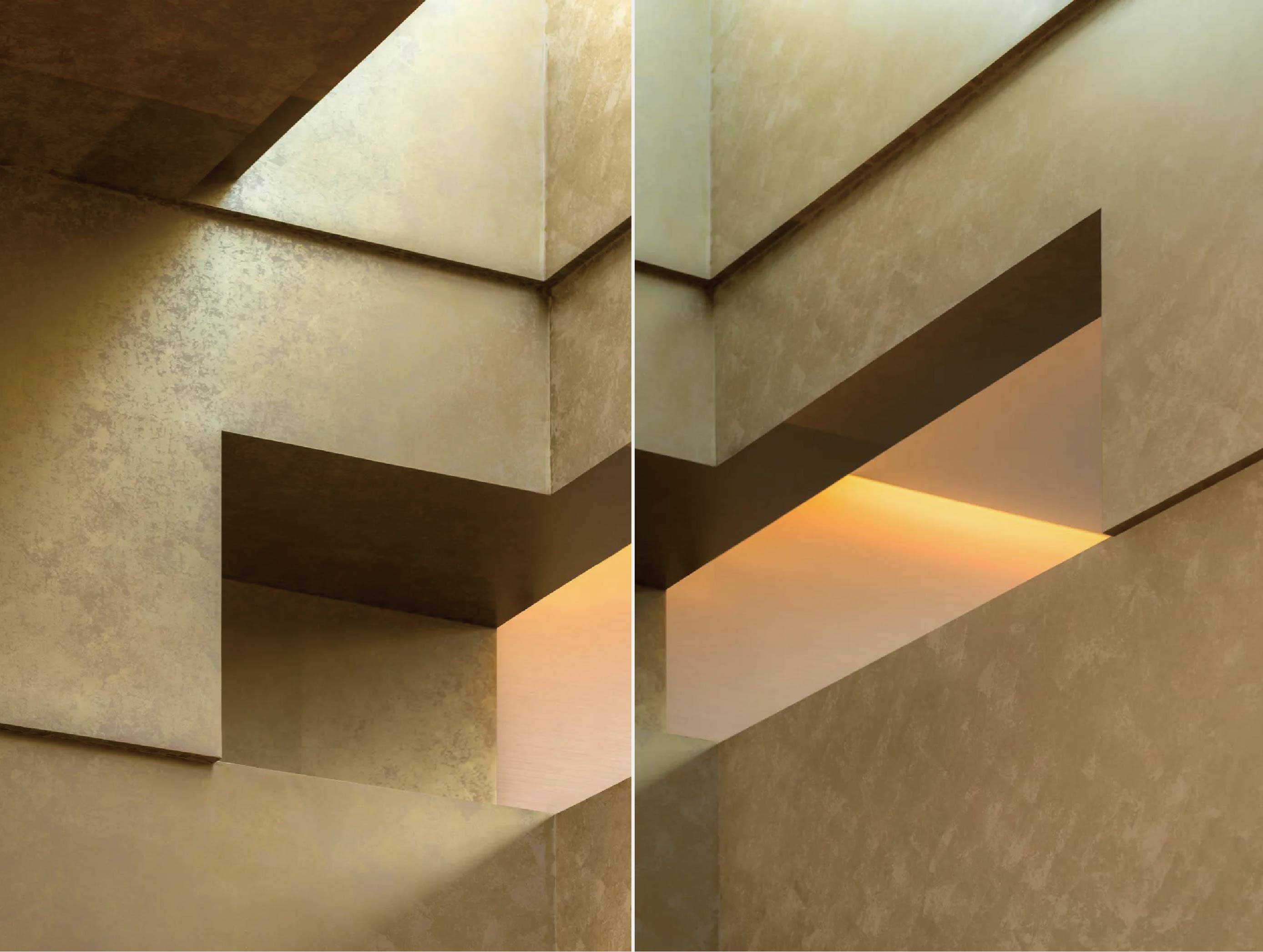 From the Bauhaus, which abandoned power and nobility and embraced art and technology, to the modernist design, where "form follows function". Today, designers can finally design a living space that can be both functional and aesthetic just by relying on the composition of lines and colors, and use it to express and guide "how people should live, how to create beauty and feel beauty"... A marketing center of less than 600 square meters needs to solve the problem of how to arrange and place a large part of the inherent functions of the space due to the limitations of the site environment, but also needs to face the design in the sense of spatial innovation, that is, the "creativity" and "aesthetic expression" of the design itself. "In order to respond to the designer's occasional self. Therefore, in this project, the space is no longer a mere connection of functional units, but a place with a sense of functional extension and fullness of scene formed through the continuous superposition of each partial richness.
从抛弃权贵、转而拥抱艺术与技术的包豪斯,到"形式追随功能"的现代主义设计。今天,设计师们终于可以只是仅仅依靠线面与色彩的构成,来设计可以兼备功能与审美的生活空间了,并借此来表达和引导"人们应该如何生活,如何创造美和感受美"...一个不足600平的营销中心,既需要解决受限于场地环境的局限、很大一部分空间固有功能如何排布、安置的问题,也需要面对除此之外,设计在空间革新意义上的思考,即设计本身的"创造性"与"审美表达",以回应设计师偶尔的自我。因此,在这个项目中,空间不再是单纯指向意义的一个个功能单元的连通,而是经由每一个局部丰富度的不断叠加,形成的具有功能延伸感与场景丰满度的场所形态。